Help you stay connected with your
loyal customers: it costs 5x more to
attract a new customer, so let us
help you keep the ones you have.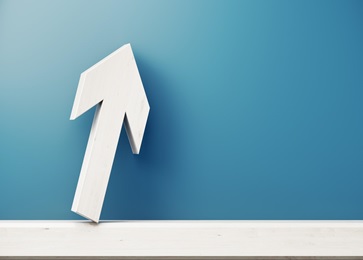 Drive higher sales/tickets with
more frequent repeat business
through sweepstakes, VIP
programs and more! We will help
you increase customer frequency
by 3-4 times per year.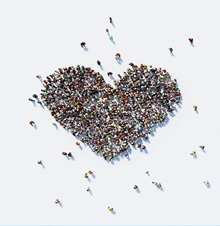 Fill quiet hours with more foot traffic
by sending personalized messages,
bringing in more customers during
slow times.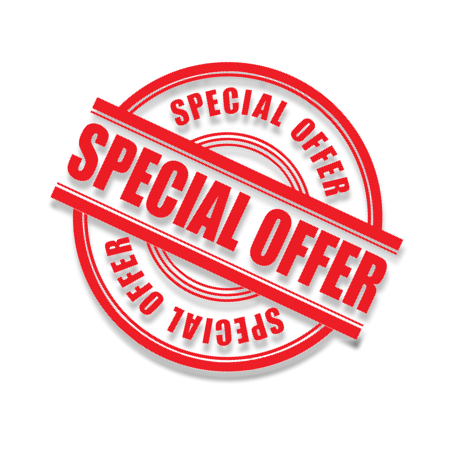 Reward your loyal customers with discounts and specials to show them you appreciate them.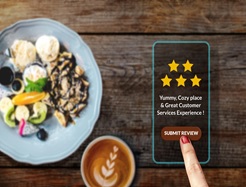 Using your own customer reviews,
we will help you to boost your social
media presence with Online Reputation Management.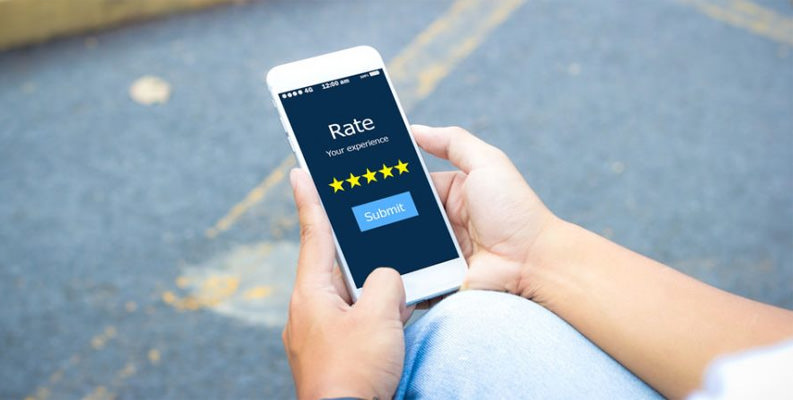 We respond to all reviews with unique and genuine responses.
We real-timemmonitor all of your review sites and can even get malicious or inaccurate reviews
removed.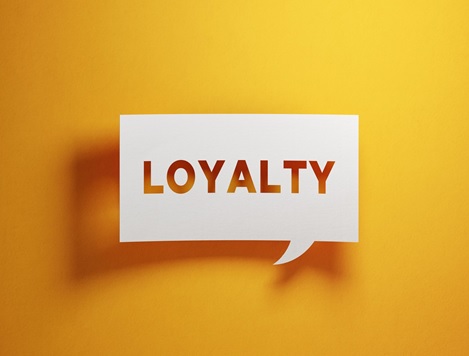 Create a customer experience resulting in your customers recommending your
business to friends and family,
thus doing the advertising for you!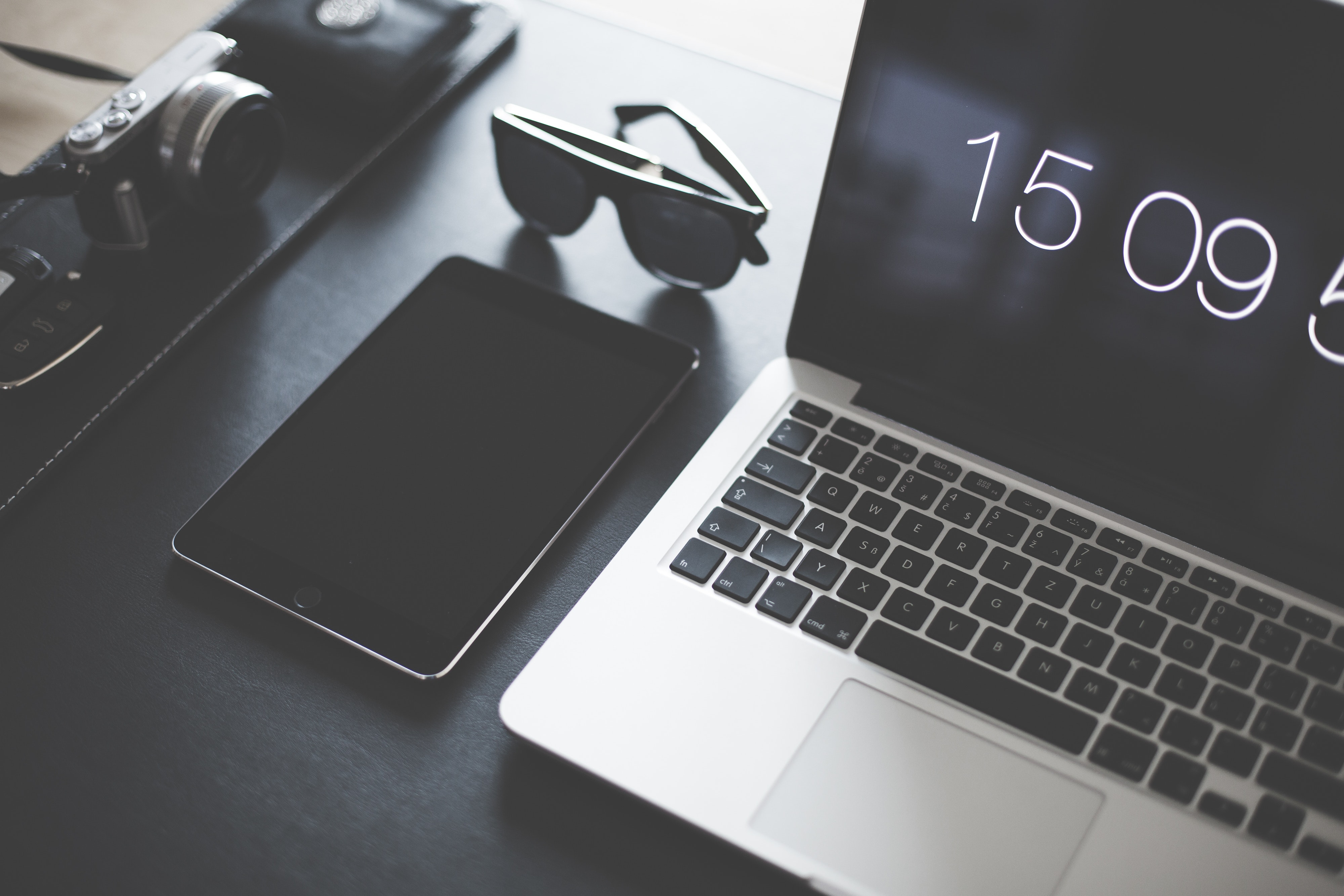 Depending highly on your input, we build beautiful and engaging custom websites or redesign your current one to keep up with modern trends.